Before considering prescribing a medicine for asthma or COPD, it is important to consider the value the medicine will add and in particular the value the medicine will add relative to other proven interventions.
In COPD, the value of the available interventions has been determined relative to their cost/quality-adjusted life year (QALY).  The London Respiratory Network (LRN) produced a resultant cost per QALY COPD value pyramid which is reproduce below.  More describing the relative value of interventions in COPD can be found here.
As described above, two of the most cost-effective interventions in COPD are pulmonary rehabilitation and helping smokers stop.  The British Lung Foundation have produced some useful guidance on pulmonary rehabilitation which is available here.  A helpful case study describing the benefits for an individual patient are available here.
All smokers should be actively encouraged and supported to stop.  The London Clinical Senate's "Helping Smokers Quit" programme has produced some helpful material to enable this which is also reproduced below.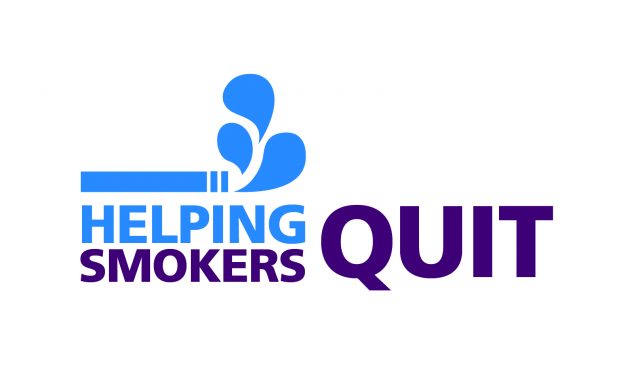 The 'right'

CO

nversation for every patient and staff member who smokes that gives him or her a chance to quit, referring if necessary.
Make routine near-patient (i.e. desk-top, bed-side and home) exhaled carbon monoxide (

CO

) monitoring by clinicians possible: "Would you like to know your level?"

CO

de smoking status and the intervention so we can evaluate effectiveness – including death certification.
Finally, once a decision to prescribe has been made, being aware of a number of simple steps can help ensure that the prescribing decision is appropriate and responsible. The LRN have produced some guidance on this here.